We are gonna have some fun with this!
Special thanks to our friends at CC Customs of Berlin Maryland for all the fine work they did in this project!
Check out some of the photos below and see how it came about. Just like OCJW....It's gonna grow!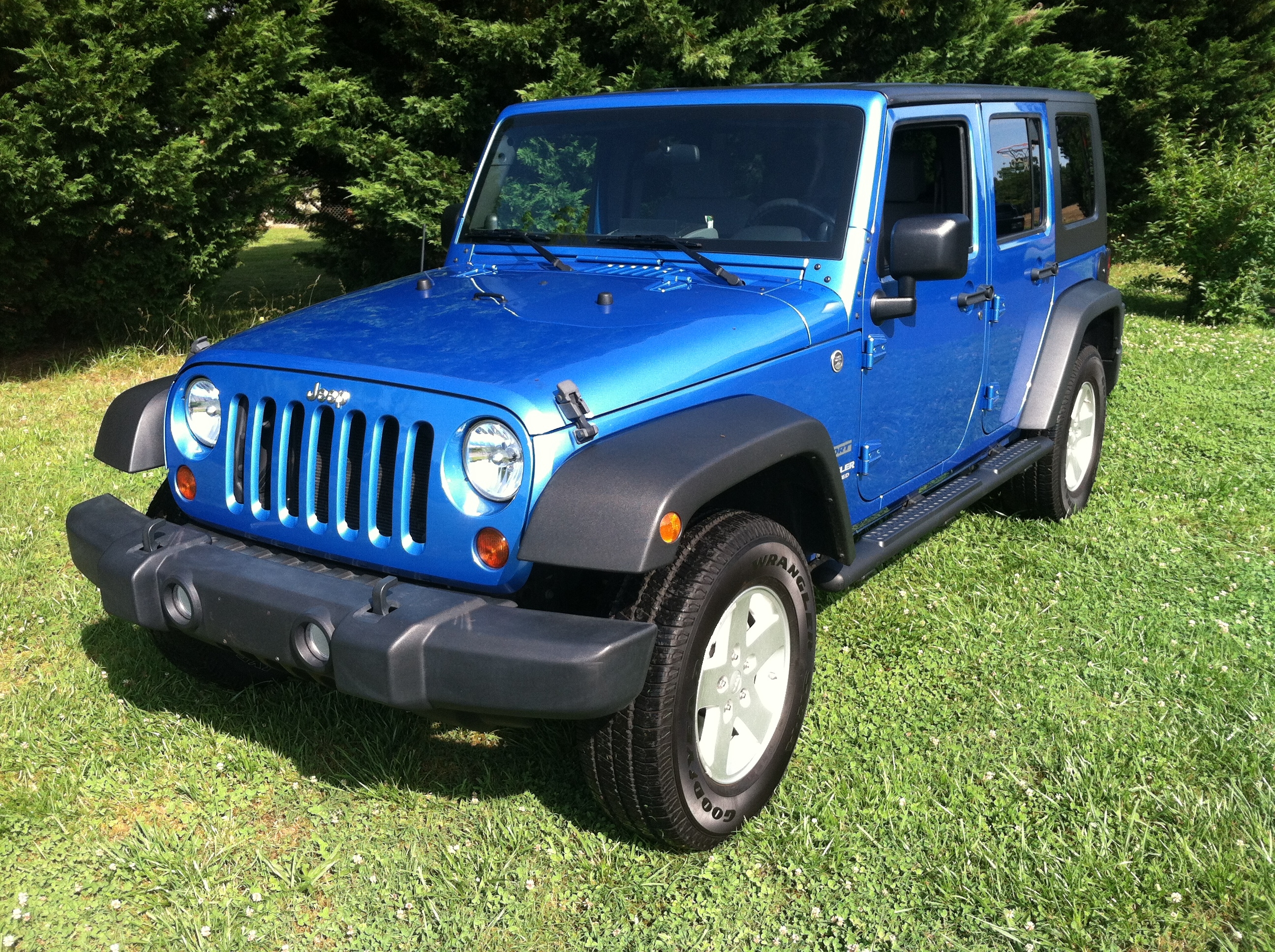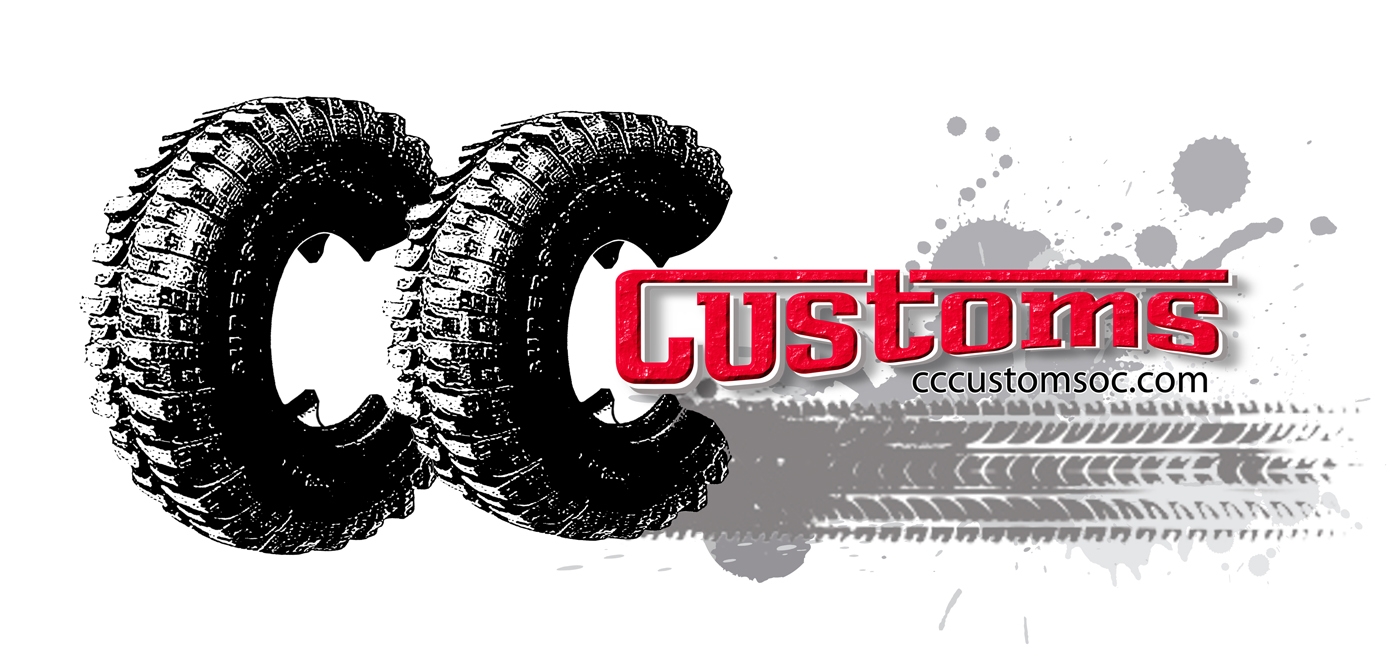 Due to a lucky twist of fate....we were able to purchase a Wrangler JK and with some help from the GREAT folks at Quadratec and a few of our other sponsors, we are going to fix it up a bit and use it to promote OCJW. Much like our friends at MOJO Custom Jeeps did for us last year only this is ours! We are starting out small and gonna grow it......(pretty much like we are doing the event). We want to have fun and enjoy the ride while meeting some really great folks along the way.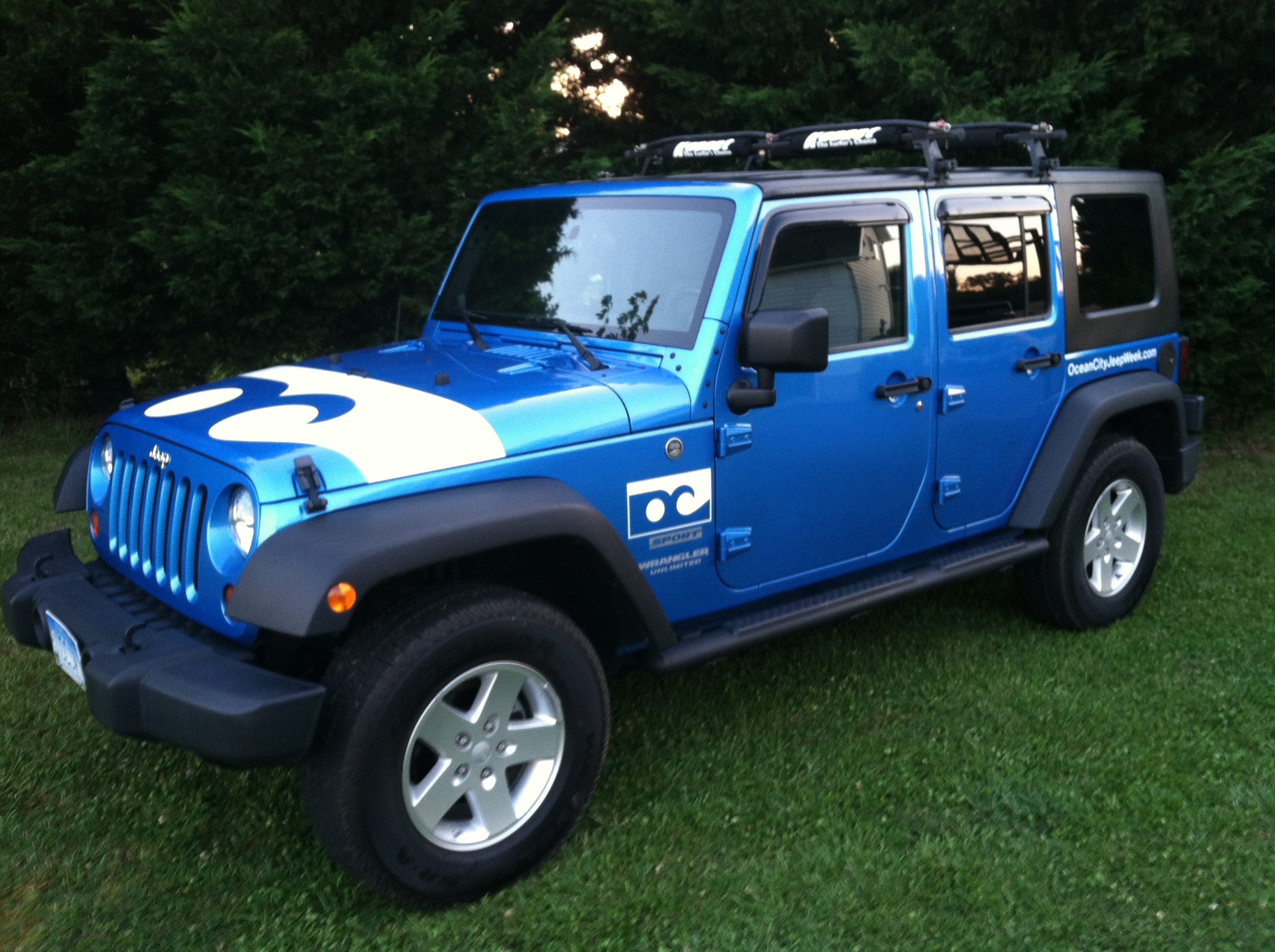 So far.....
All we have done so far is pretty much cosmetic but the gang at Quadratec have sent us some really nice items to help us out. We will be adding them a little at a time and we will post pictures as we go. Be sure to check back and follow with us as we get this JK fixed up and ready for OCJW 2012.
For Day #1.....We want to thank Sudden Storm Signs of Ocean Pines Maryland for the help with designing and creating the vinyl for the JK Build. We have posted the pictures on the OCJW Facebook page for folks to check out and see more of what went into the days work. Click here!