We went before the Mayor and City Council on Monday April 2nd and were granted permission to put this event on for 2012! This first ever event was planned for last year but Hurricane Irene did not allow it to happen. We are very excited to get the chance to pull this one off. As far as we know, there has never been an event like this in Ocean City. It is the first time ever that anyone has been allowed to do a parade on the beach. Like all of the other events during OCJW, we hope to see this grow and we hope that you will try to be a part of history by coming down and taking part in the parade.
The parade is slated to start at 7am on Friday the 24th and at 8am we will head out onto the beautiful beach of Ocean City and head south from 31st street to the Inlet parking lot.
The OCJW BEACH CRAWL for 2012 is full and registration is closed!
We were pleased to have the help of the Ocean City Police and the Ocean City Beach Patrol working with us to get this passed and we hope to put on an organized, safe and fun event.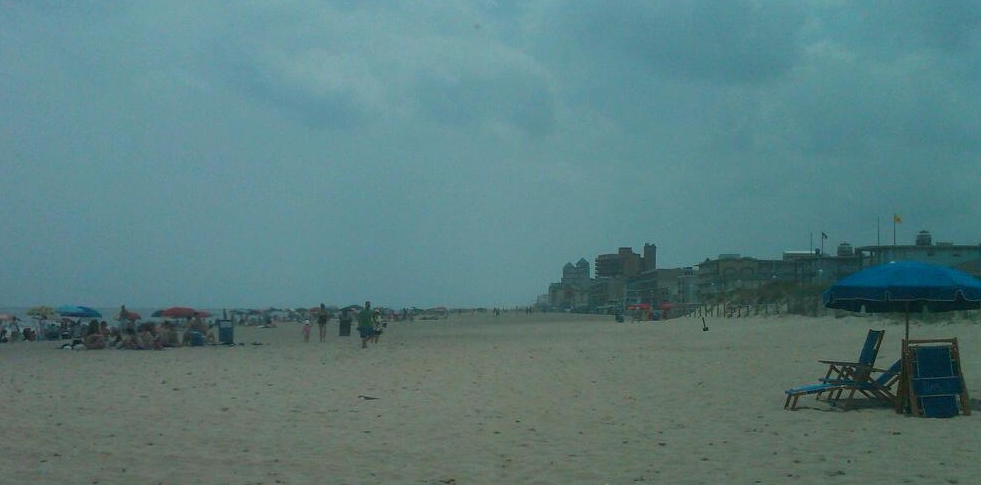 Please click HERE to see the pdf file link with the 100 participants

that have been registered for the Beach Crawl 2012
IF YOU SAW YOUR NAME ON THE LIST ABOVE YOU NEED TO CLICK "HERE" FOR SOME VERY IMPORTANT INSTRUCTIONS