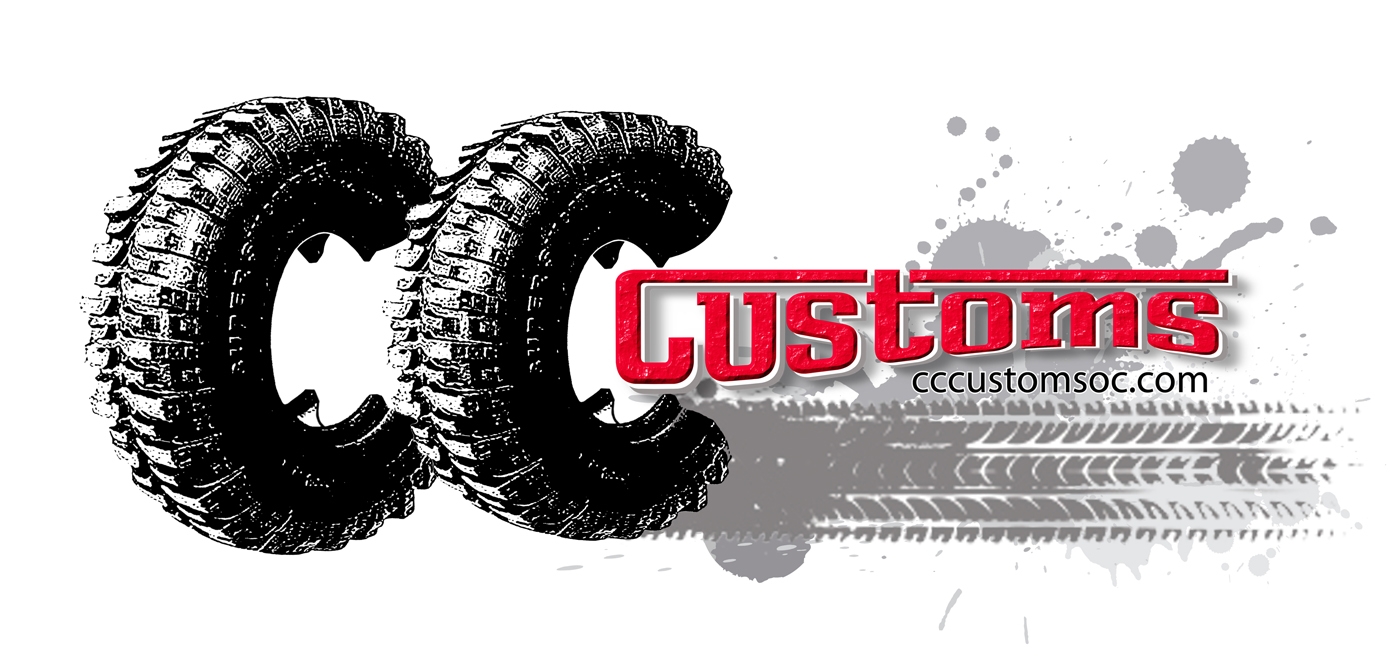 After the ESJA Obstacle Course in Pocomoke on Saturday August 25th......
WE ARE HAVING A "JEEP JAM"!
6pm until mid-night!
Hosted and Sponsored by the Burley Oak Brewery and CC Customs of Berlin.

This is going to be the block party of the summer!
*Food available for purchase from the great folks at the Showell VFD!*
Two live bands....Rock crawl....RTI Ramp....Mud Pit and another Obstacle Coarse that will be lit up so that we can roll after dark!
This is going to be a great big party and lots of fun!
CC Customs has really stepped it up!
Get Ready!
We will be talking about this for a long time!
Wheelin' after dark under the lights!
Click "HERE" to link to their Facebook page and see all the stuff the fine folks at CC Customs
have put together to really drive this event home!
You are definitely not going to want to miss this!